We deliver effective web & mobile applications to enhance your business.
How we can support you
Our mission is a big one: we want to make your business run smoother and generate more income through unique software solutions. It's something we're good at - really, really good at. We've been working in the tech-sphere since 2012, developing bespoke apps, websites and software for evolving businesses.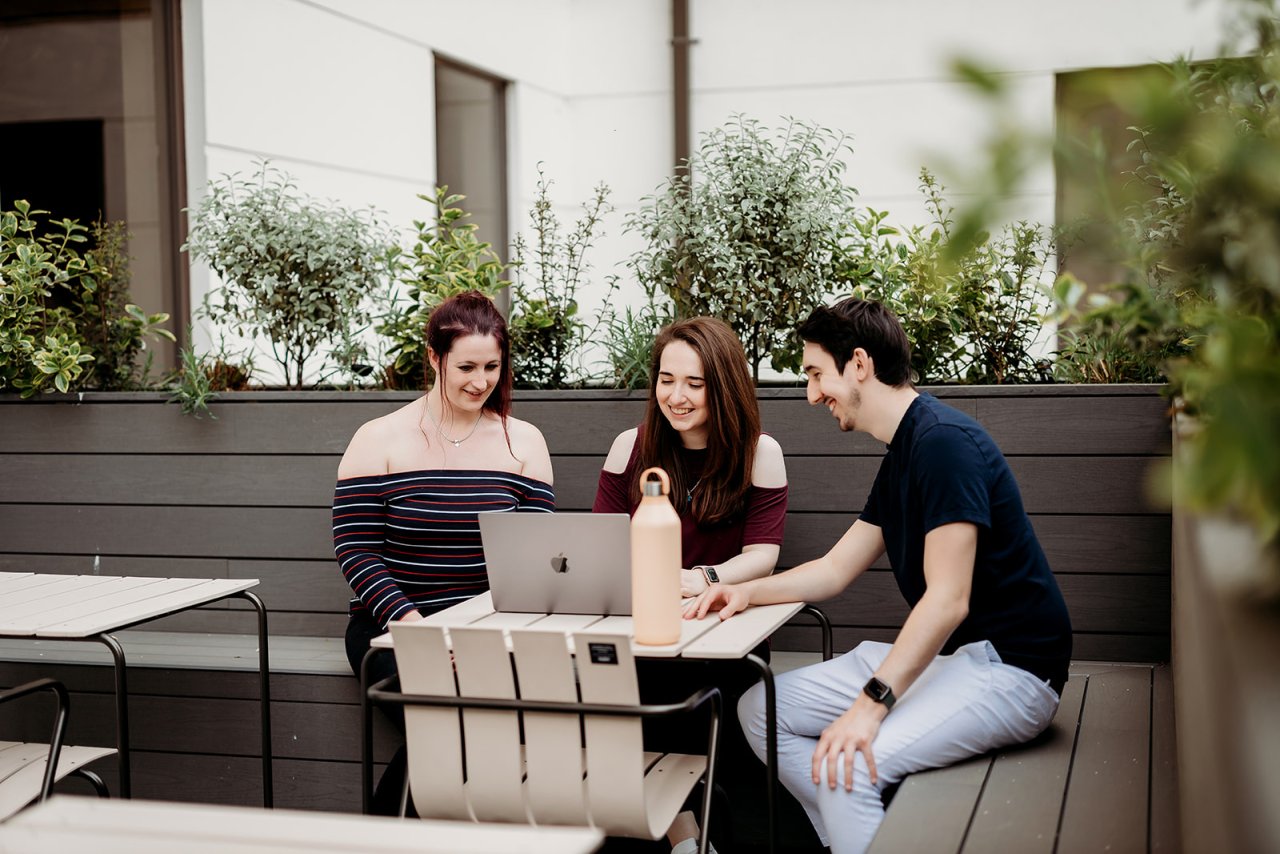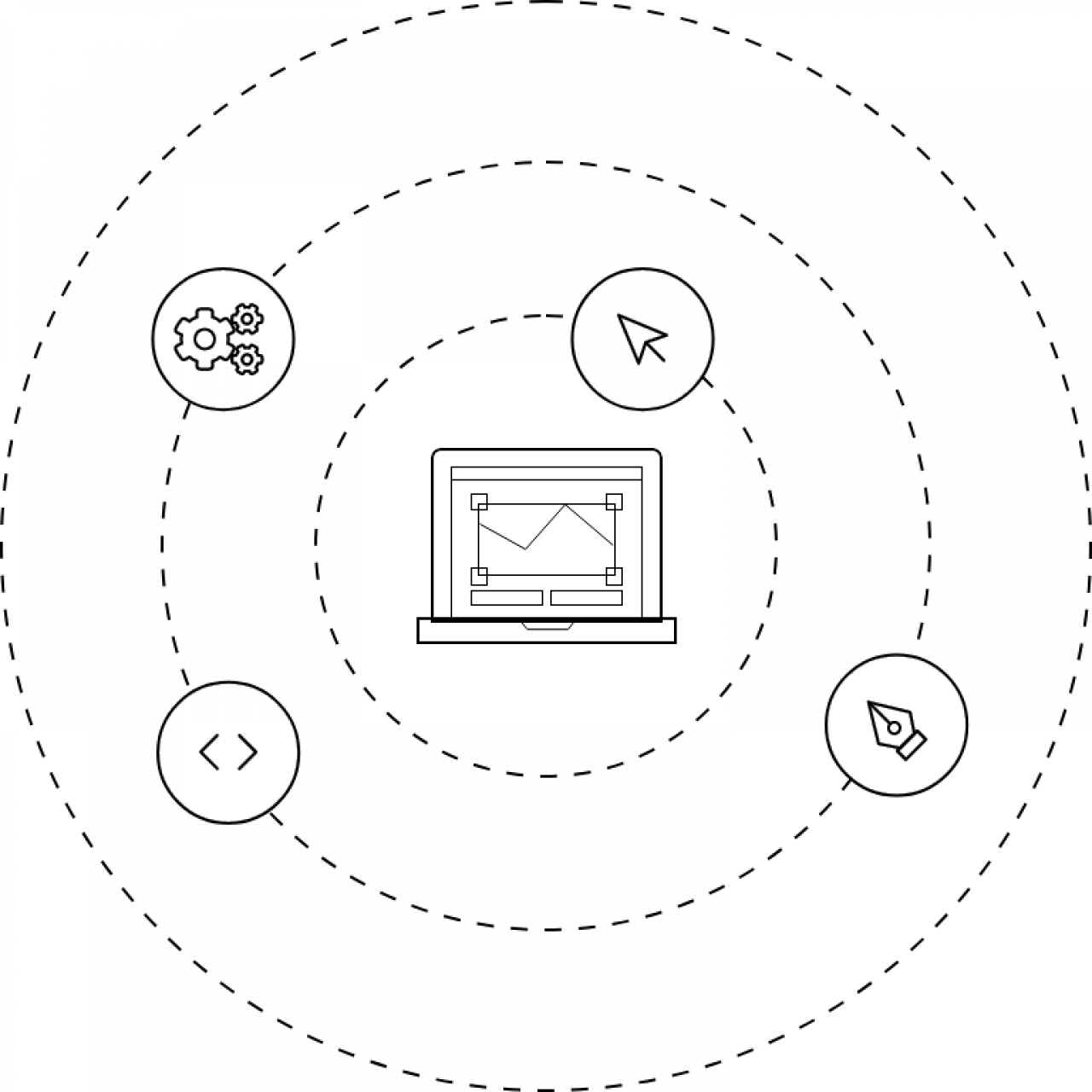 Web Apps
We deliver custom-built and off-the shelf web-apps so that you can develop and scale your business.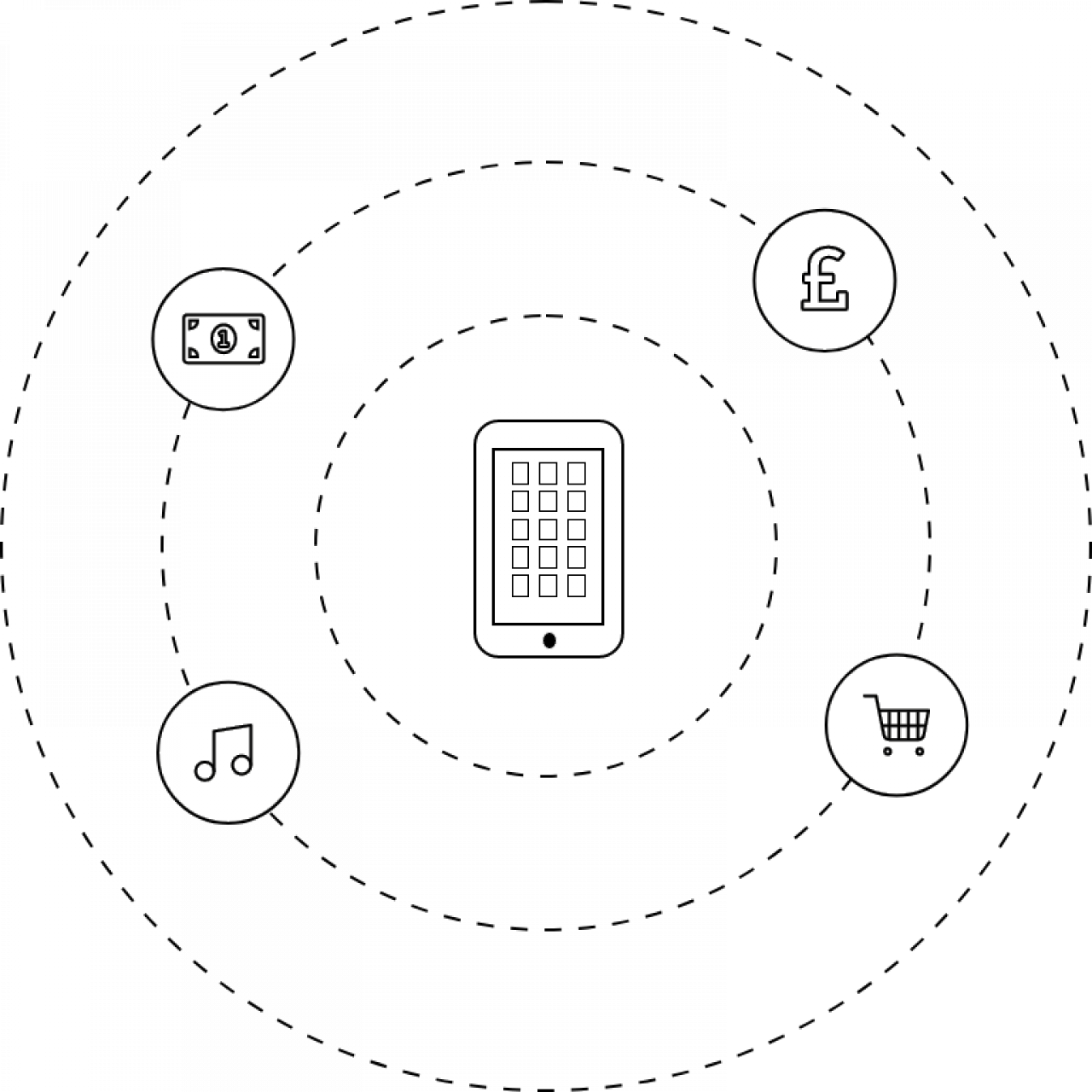 Mobile Apps
Need a creative and strategically optimised mobile app? We've got you covered.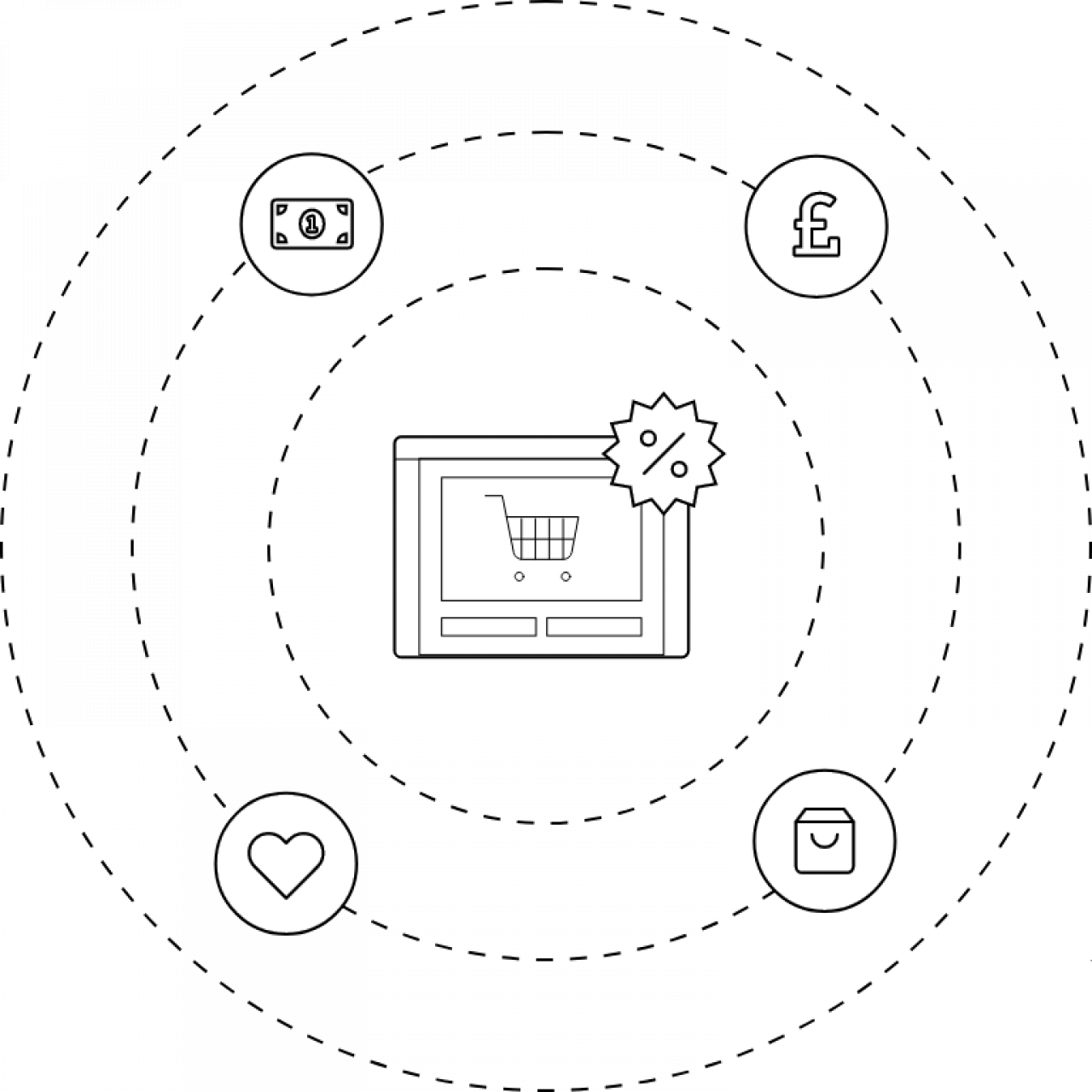 E-commerce
Our e-commerce sites are designed to boost your sales and maximise brand equity.
Businesses we've helped to transform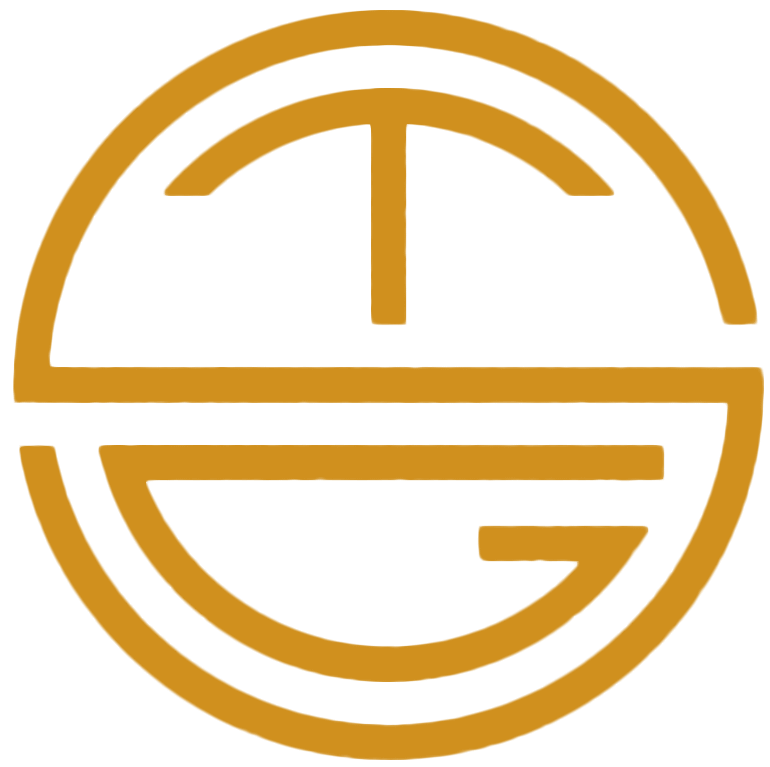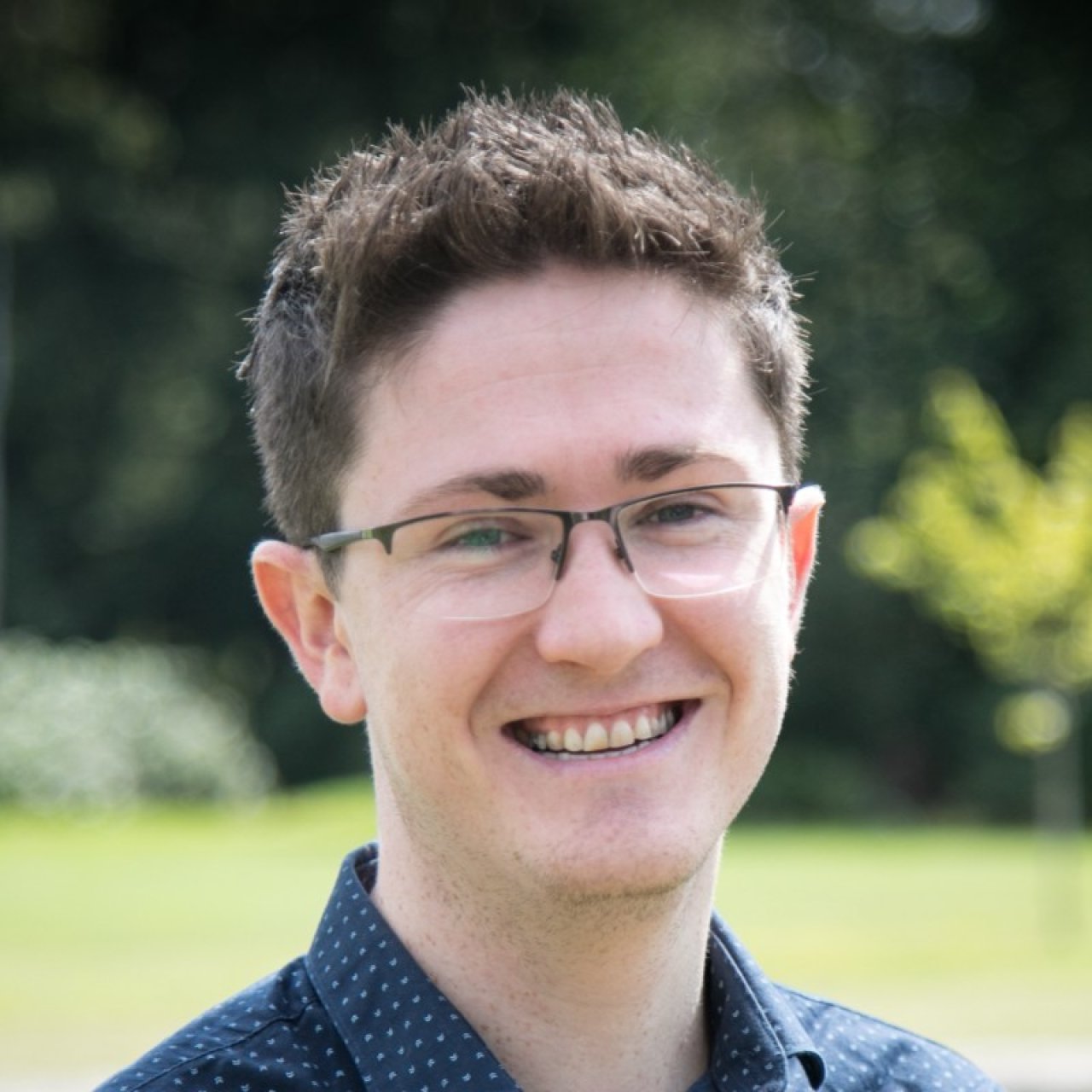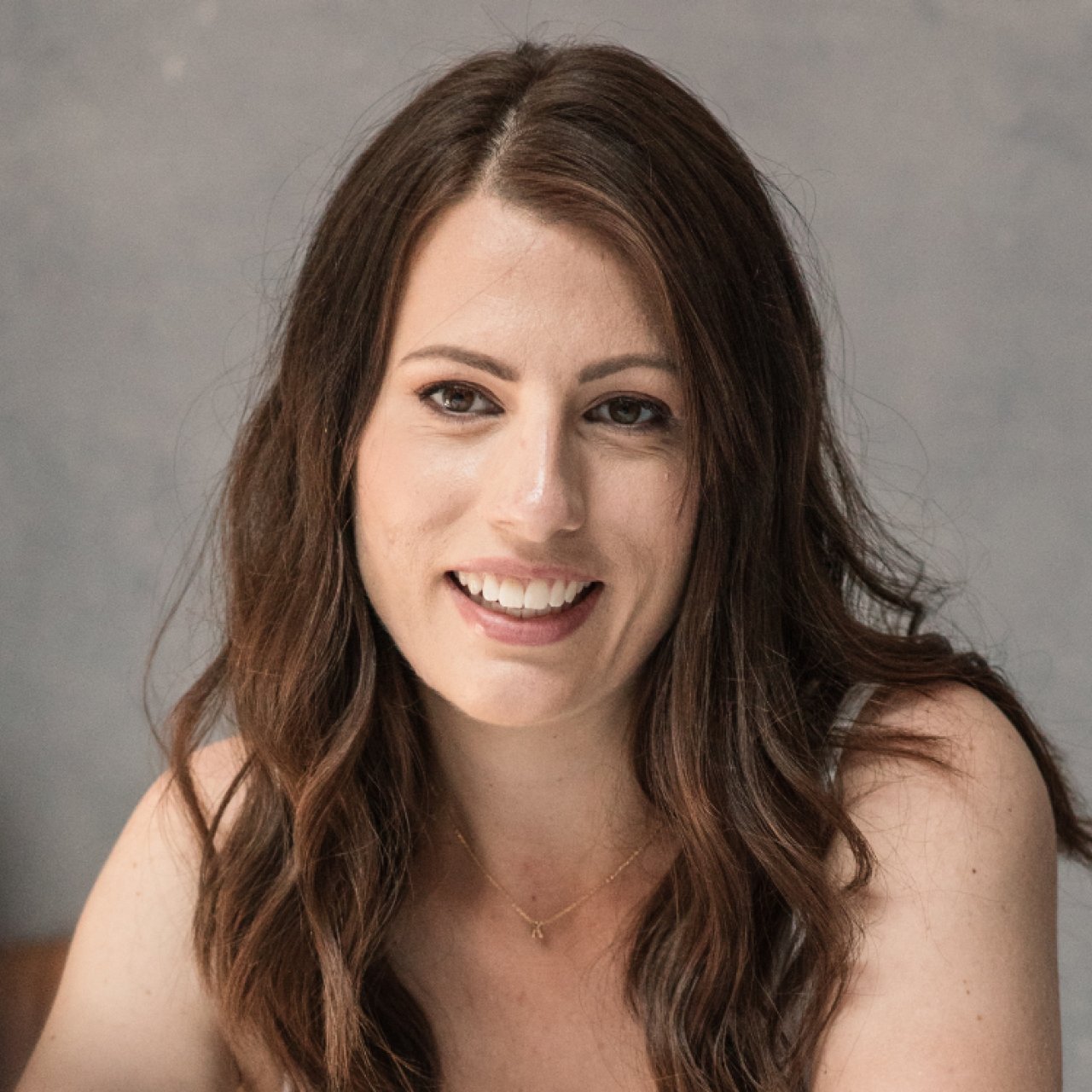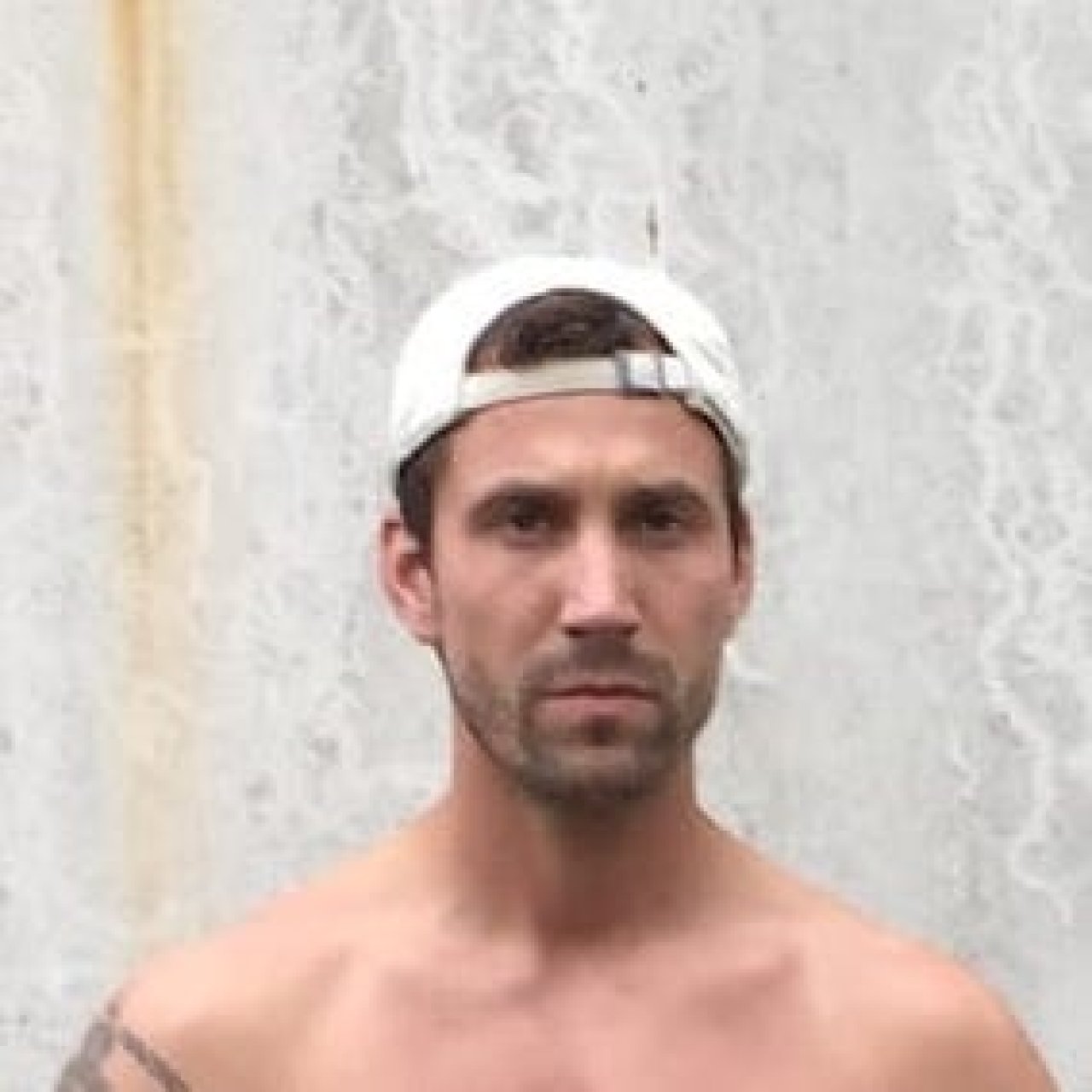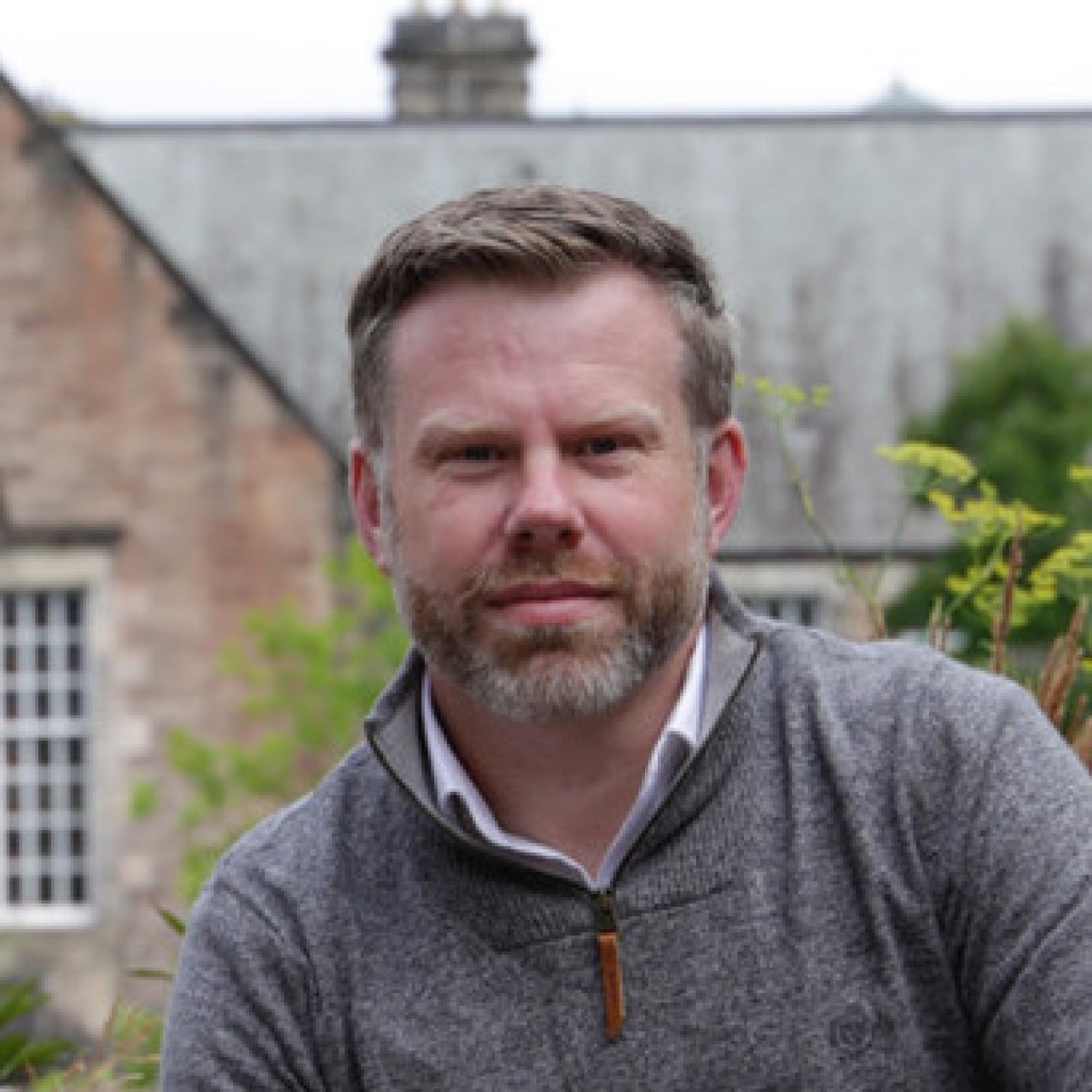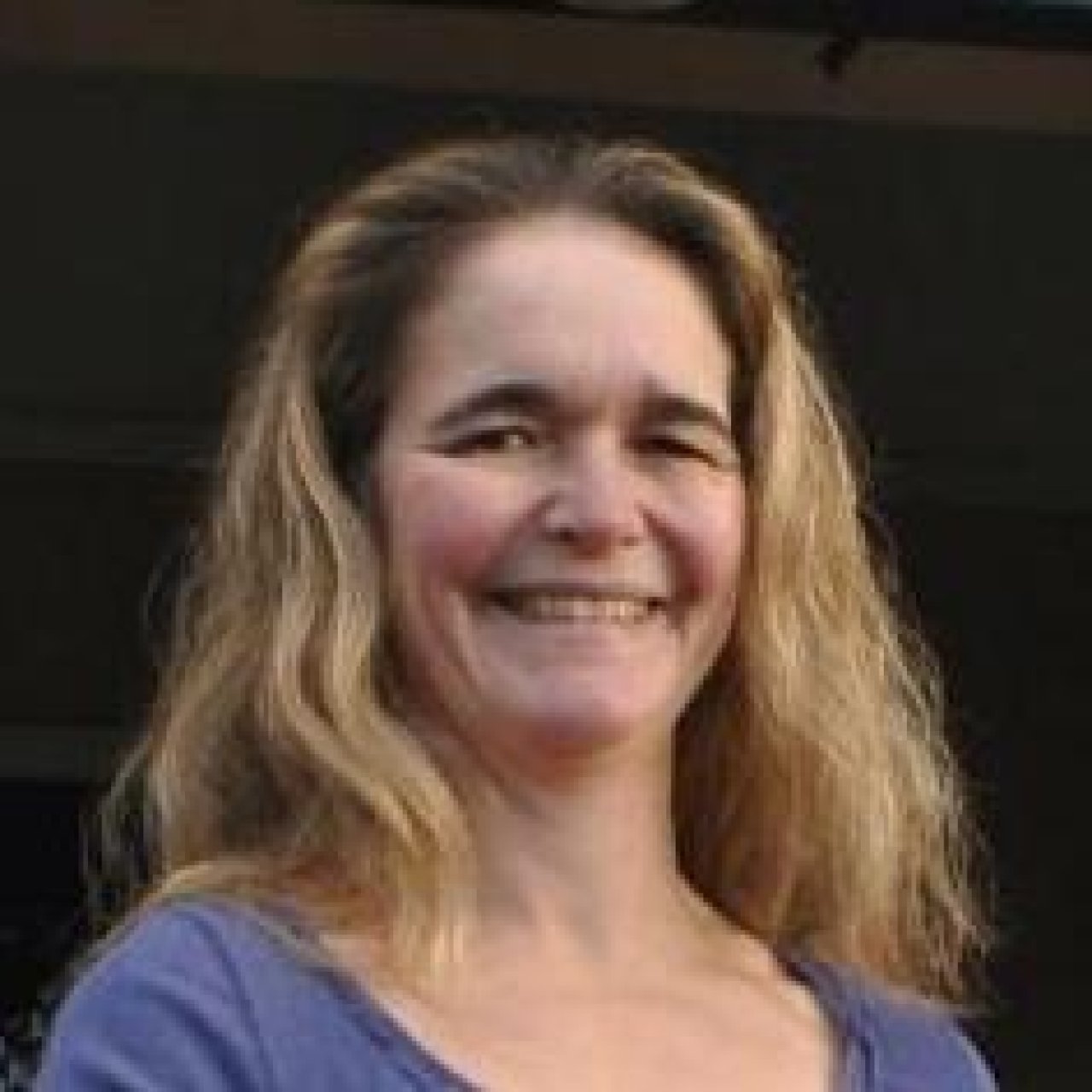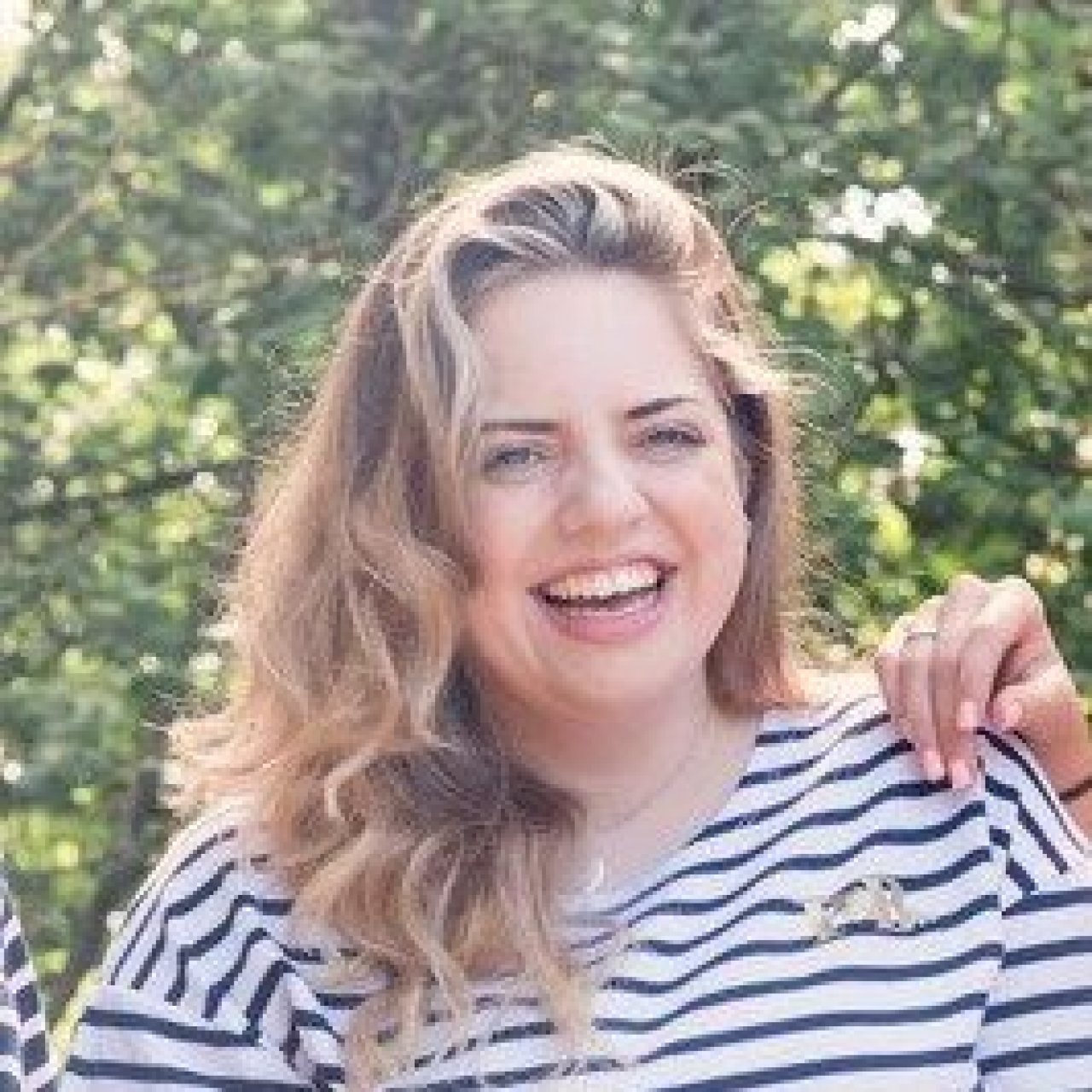 Amplify your audience. Generate new business. Exceed your goals.
Let's work together.
Schedule a call