We work with brands we admire and do everything we can to help them grow.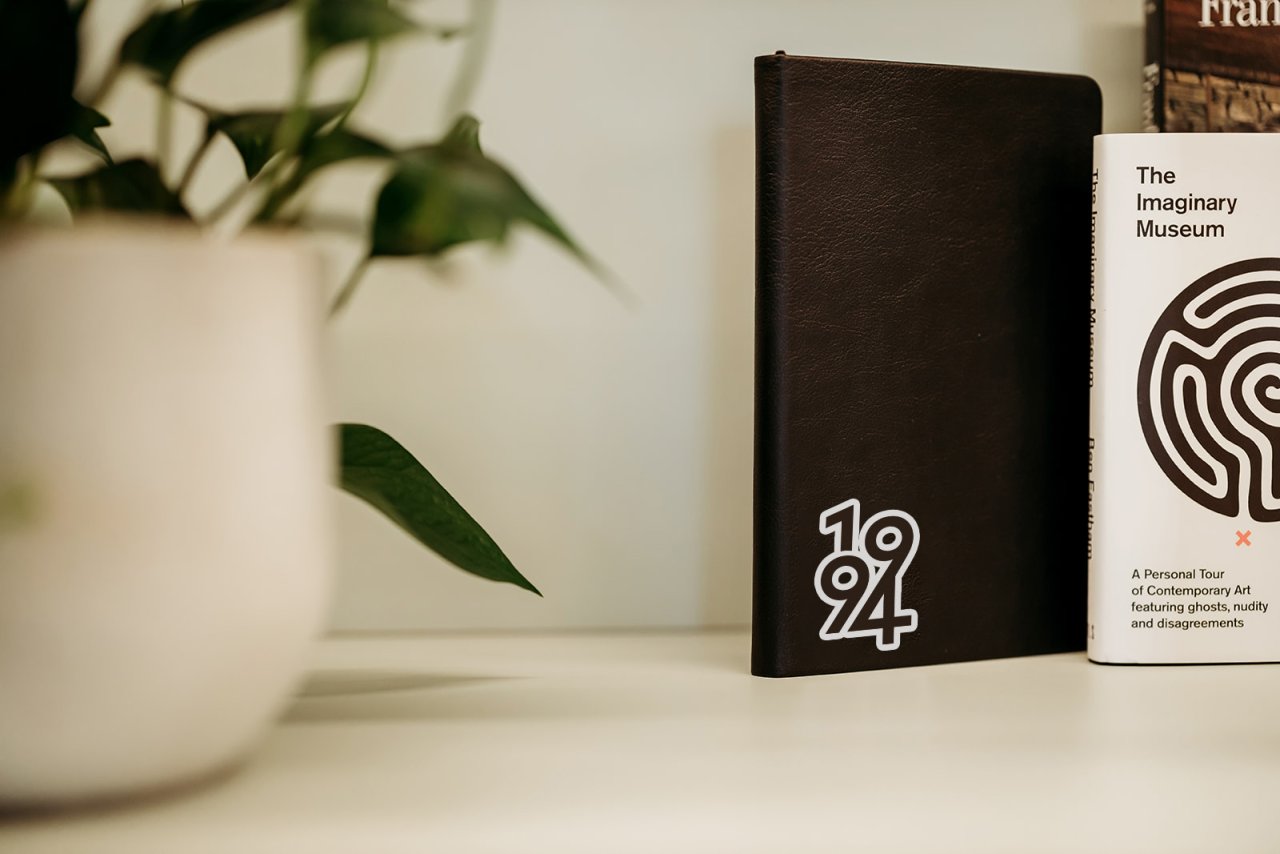 Our Values
We're all about looking outside of the box. Actually, the box is on the other side of the room. Our focus and vision goes far beyond it. Because we want to encourage our clients to think differently. To see gaps as opportunities and change as growth. That's why we work with them to find holistic solutions that fit in with their needs, goals and budget. We do this by staying true to our four core values.
Do the best for our clients.
We care about our clients and we want them to succeed. If this means adjusting a project to fit in with their budget or offering further support as a build progresses, then that's what we'll do. Yes, we're a business - but we're also human beings, and we would never stunt your growth at the expense of profit. If you need our support, we'll try to find a solution.
Make it work.
We appreciate that sometimes projects veer in different directions. An initial approach might not work once we get our teeth stuck in; and that's okay. We're adaptable and flexible, and we will shift the gears to make sure you still end up with your desired result. If it makes the project a bit trickier for us, then so be it. We love a challenge.
Collaboration over competition.
We're lucky to have a big old pocketbook of incredible fellow specialists in the digital world. If we need to pull them into a project, then we will. And we'll be honest about it. We aren't going to pretend that we're SEO experts or copywriters. However, we do know the best people who can fill that role.
Work with passion.
We started 1994 because we love what we do, and that's a feeling that we always want to hold close to our heart. We think that work should feel fun - challenging, yes, but always enjoyable. And we want you to enjoy the process of working with us, too. Investing in a new web application, mobile application or e-commerce site is exciting… You should love the journey as much as we do.
Businesses we've helped to transform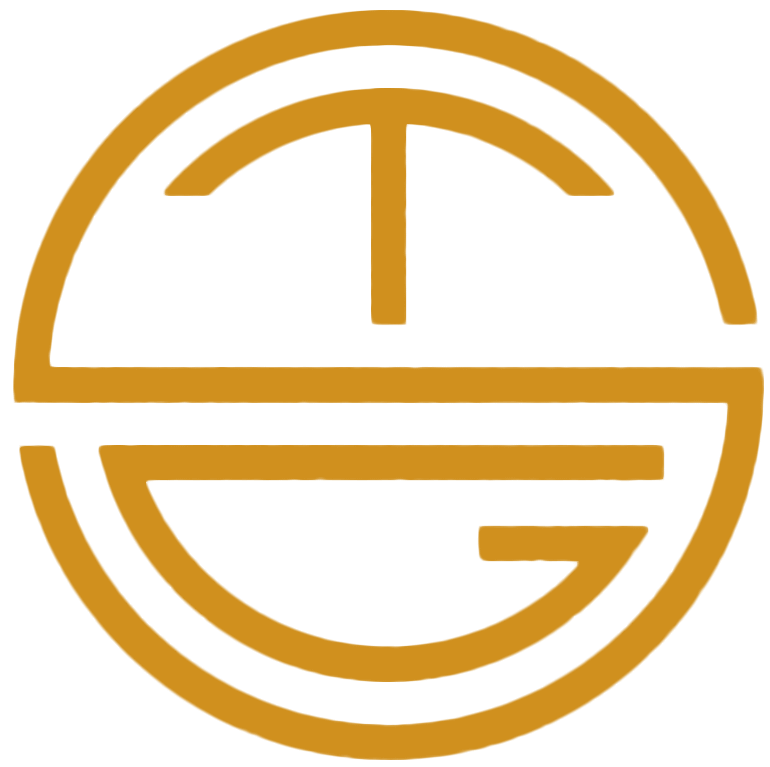 Amplify your audience. Generate new business. Exceed your goals.
Let's work together.
Schedule a call