Turning digital solutions into impactful outcomes for a fairer world.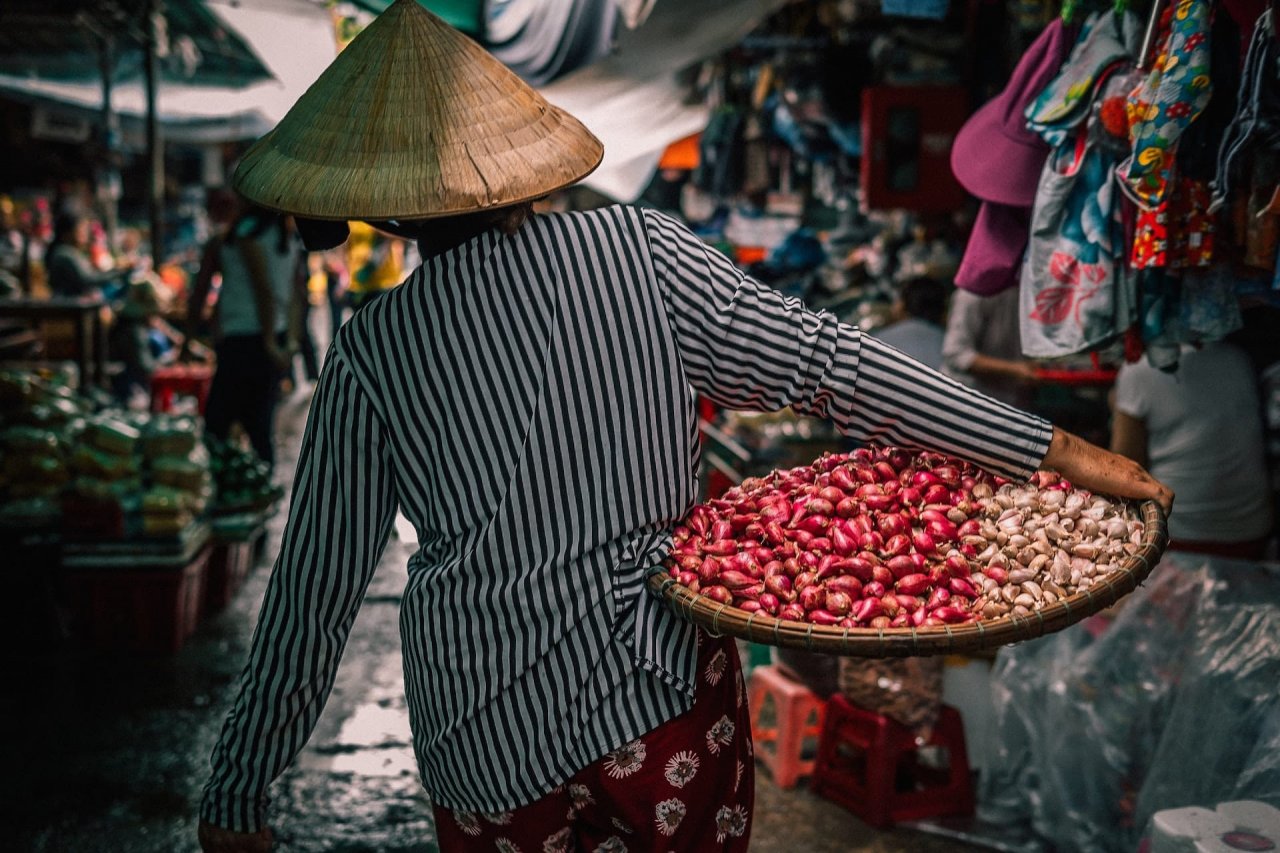 The Client
Rohallion are a boutique digital development agency, over the last two decades their aim has been to help ambitious and forward thinking organisations turn digital challenges into impactful solutions for a fairer world. They believe in the power of technology and communication to bring about positive change within all areas of society. 
The Brief
Following a redesign from the excellent team at The House London Rohallion approached 1994 to assist them in successfully launching the new site in record time.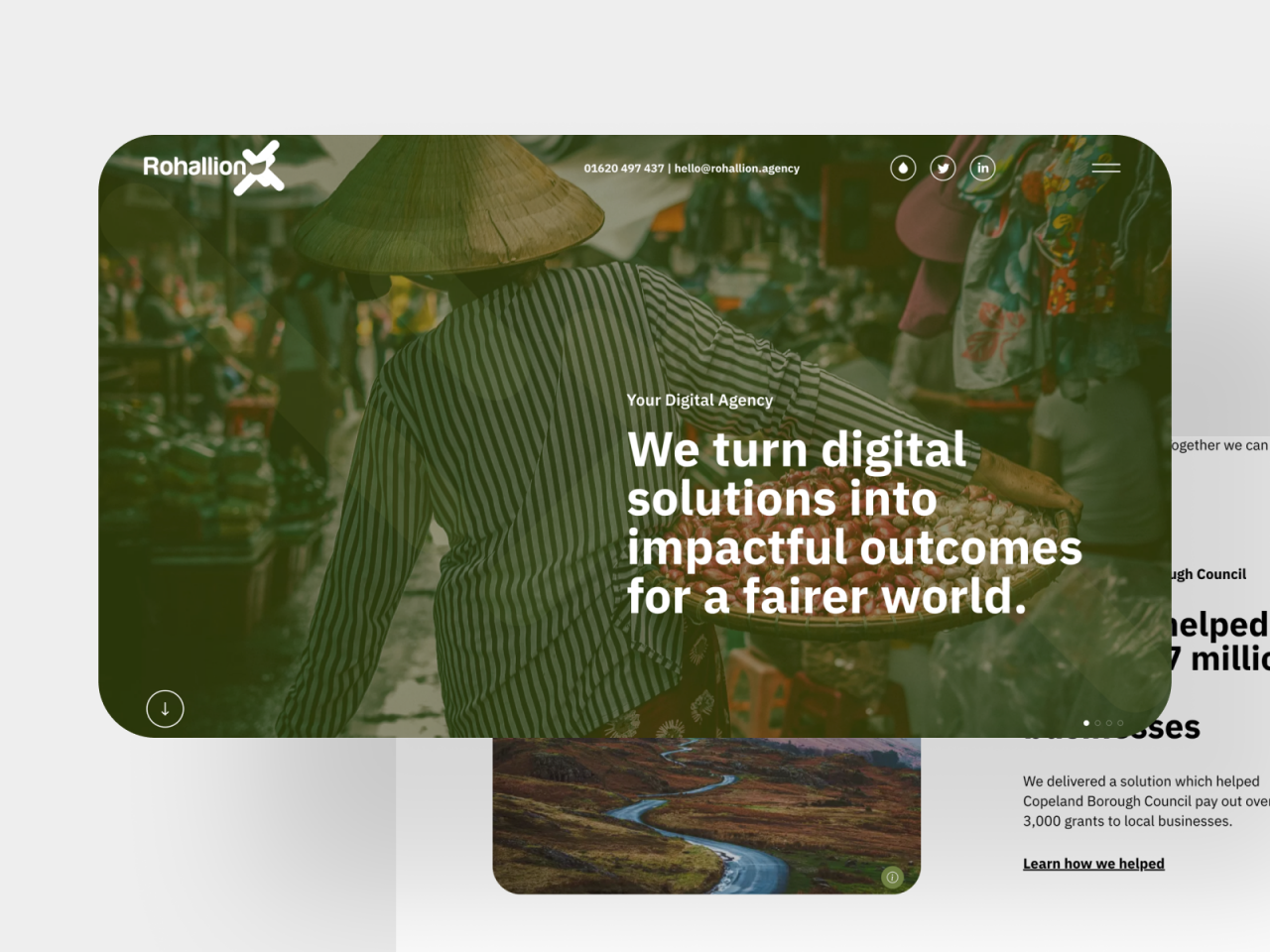 The process
1994 worked on the frontend components of the website, ensuring these were built in a way that easily plugged into Rohallion's CMS of choice Drupal, while we don't work in Drupal we were able to put together a set of components that the team at Rohallion could quickly and easily integrate with their content.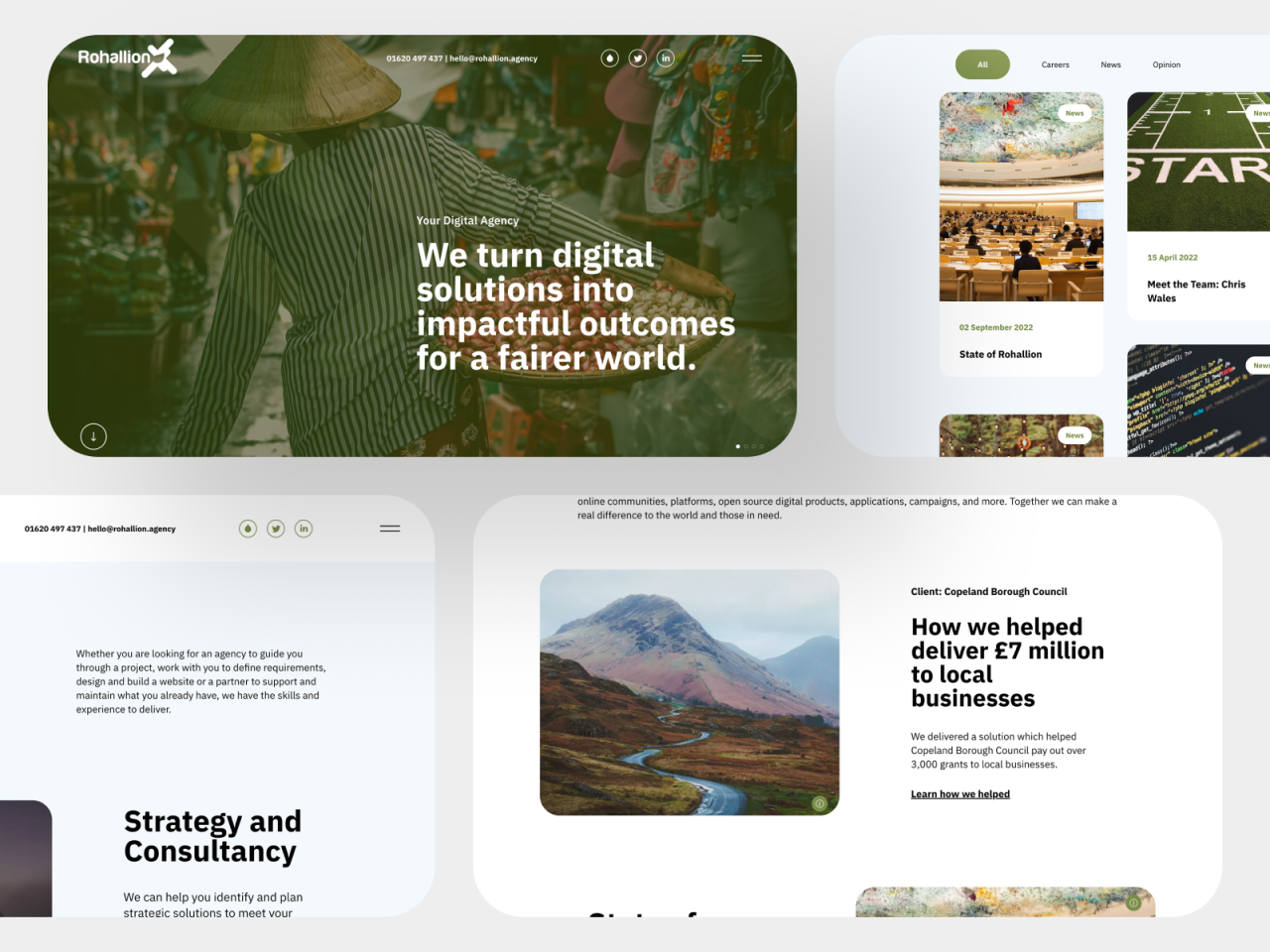 The result
The Rohallion website is is now live, and can be viewed at https://rohallion.agency/, the website is a testament to what can be achieved when multiple teams come together.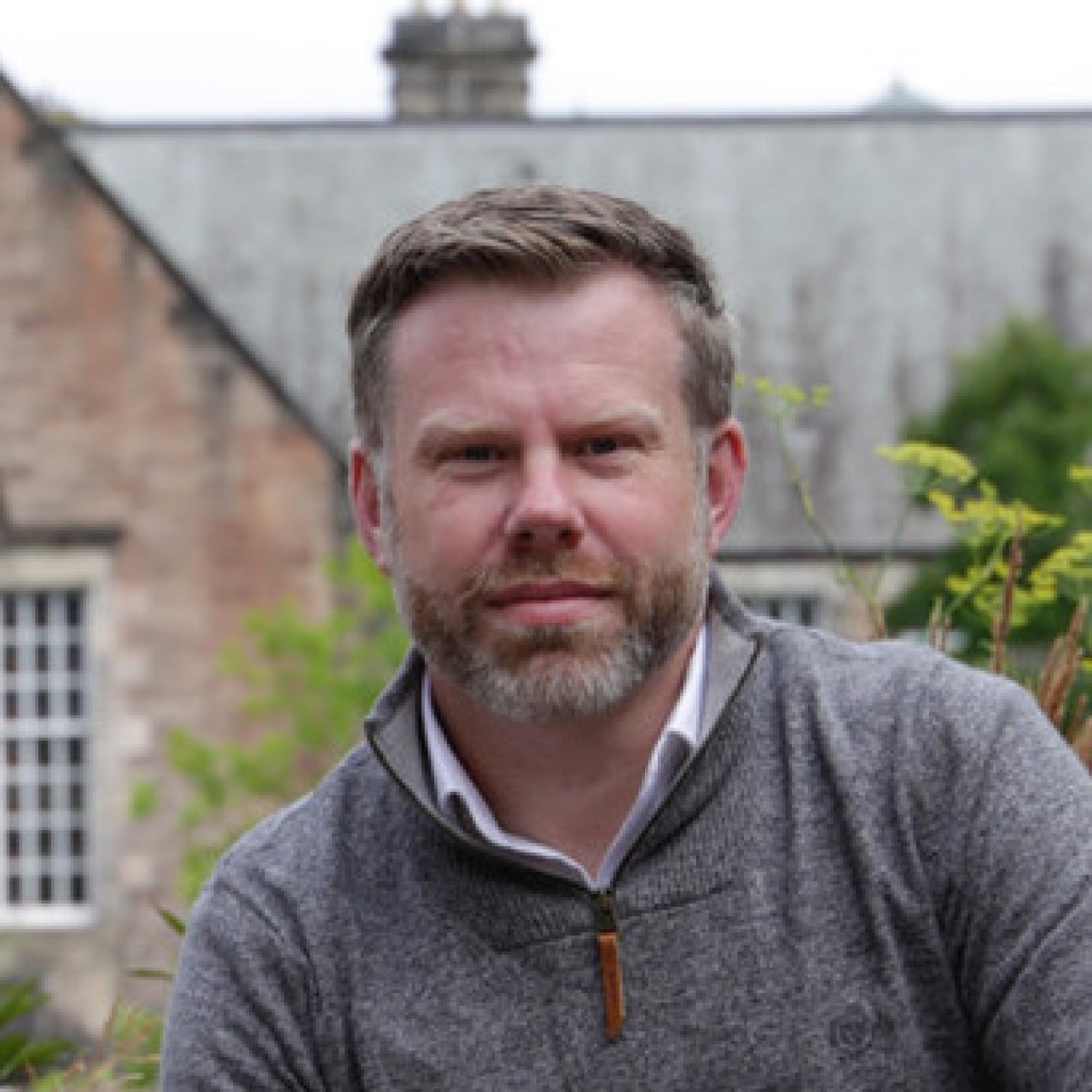 Amplify your audience. Generate new business. Exceed your goals.
Let's work together.
Schedule a call