Personalisable products to showcase your talents, hobbies and socials.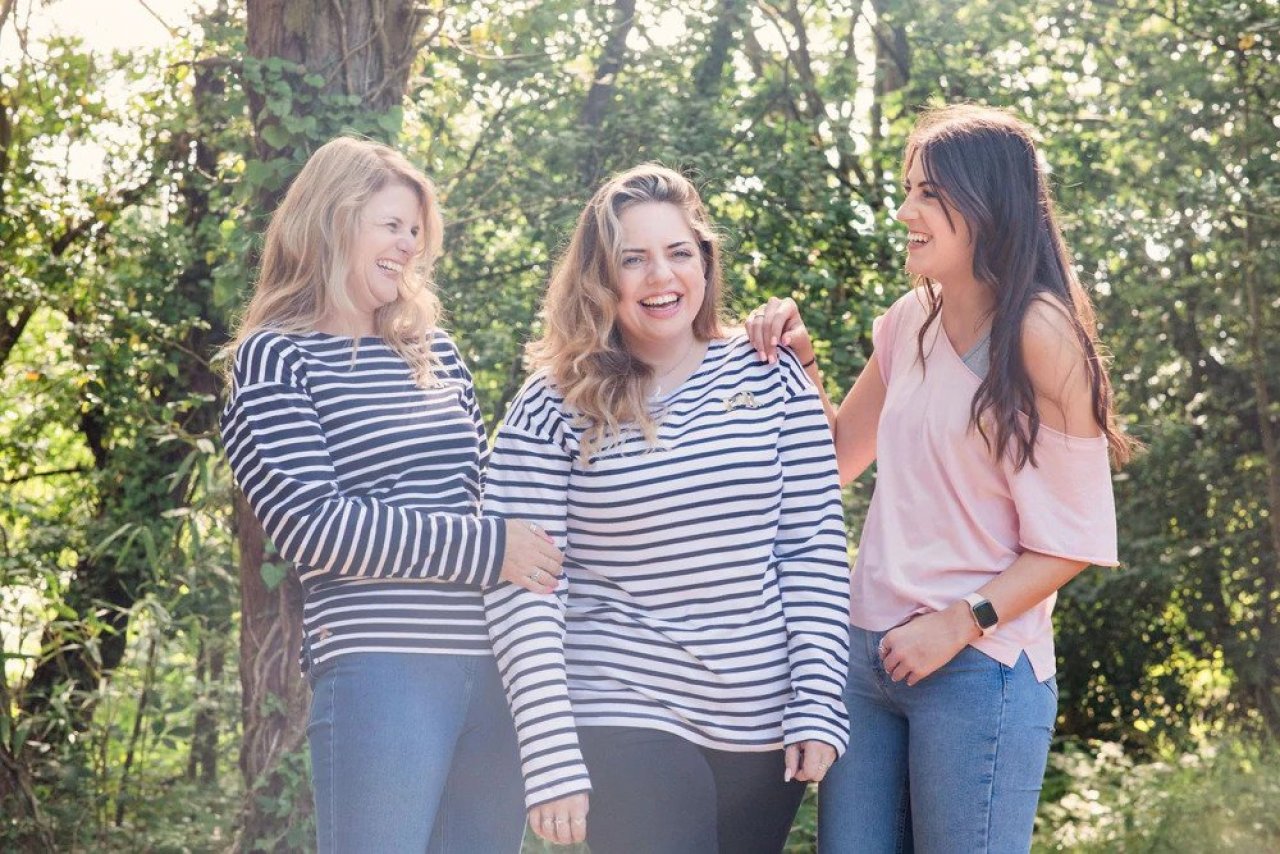 The Client
Claudie founded Peonies & Bees with a focus on making personalised attire that looks and feels great to wear.
The Brief
After successfully marketing and selling through Instagram, Peonies & Bees wanted a new central e-commerce platform the scale their business out from. It was vital customers could personalise their products as well as being easy to use for Claudie and the team.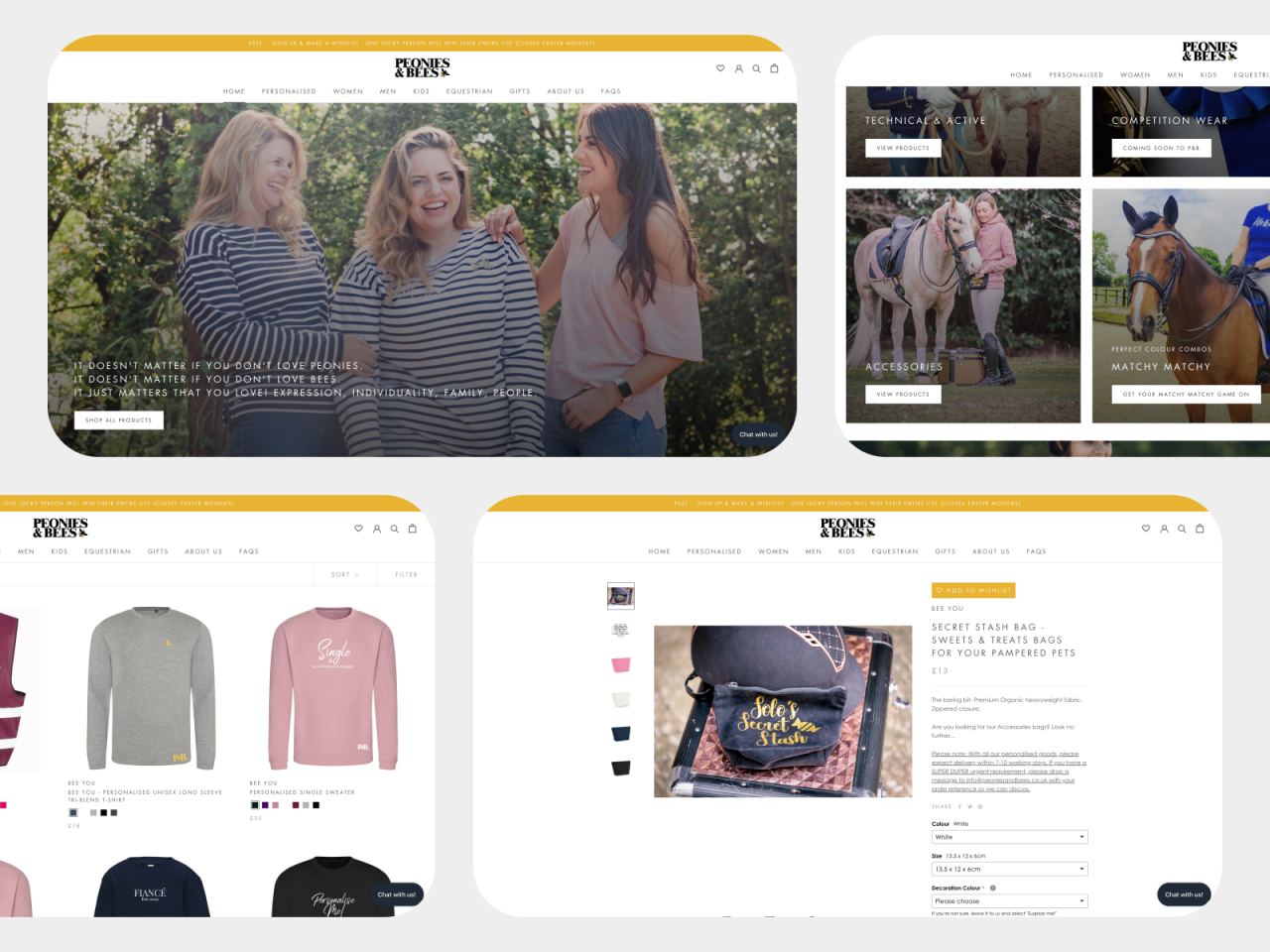 The process
After a thorough meeting with the Peonies & Bees team we concluded that Shopify would be the most flexible for their needs while being extremely easy to use.

Due to budget and time constraints, we opted to use the excellent Shopify Prestige theme to allow us to build out the core of the website, this was then lightly customised with some custom code to achieve the desired result.
The result
We were able to deliver an e-commerce platform to Peonies & Bees that provides a lot of flexibility now, as well as for the future. A structured training workshop allowed the team to easily take control over the content and even functionality of the website.

Peonies & Bees now have a stable platform to build their business from.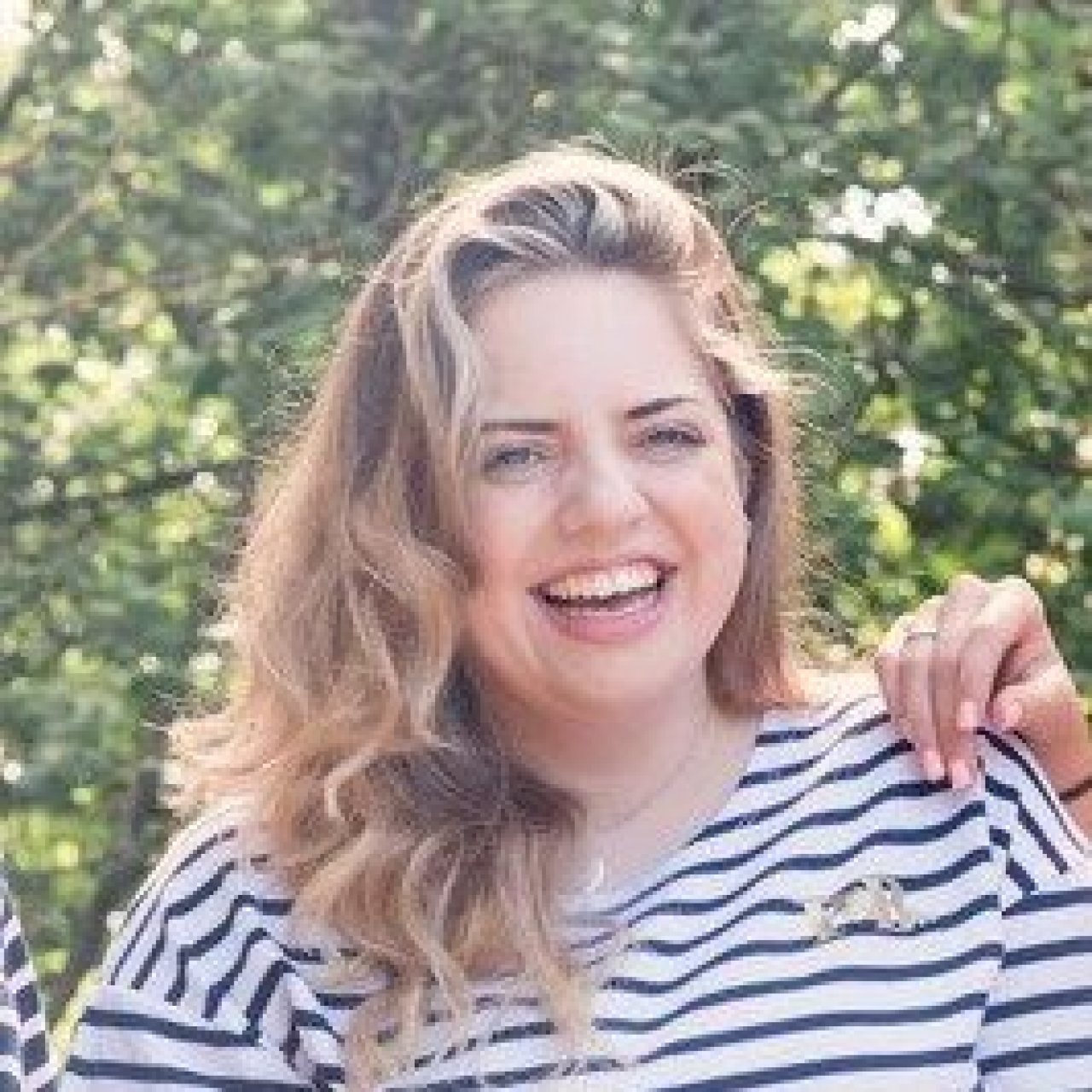 Amplify your audience. Generate new business. Exceed your goals.
Let's work together.
Schedule a call