Web applications that make your business dreams a reality.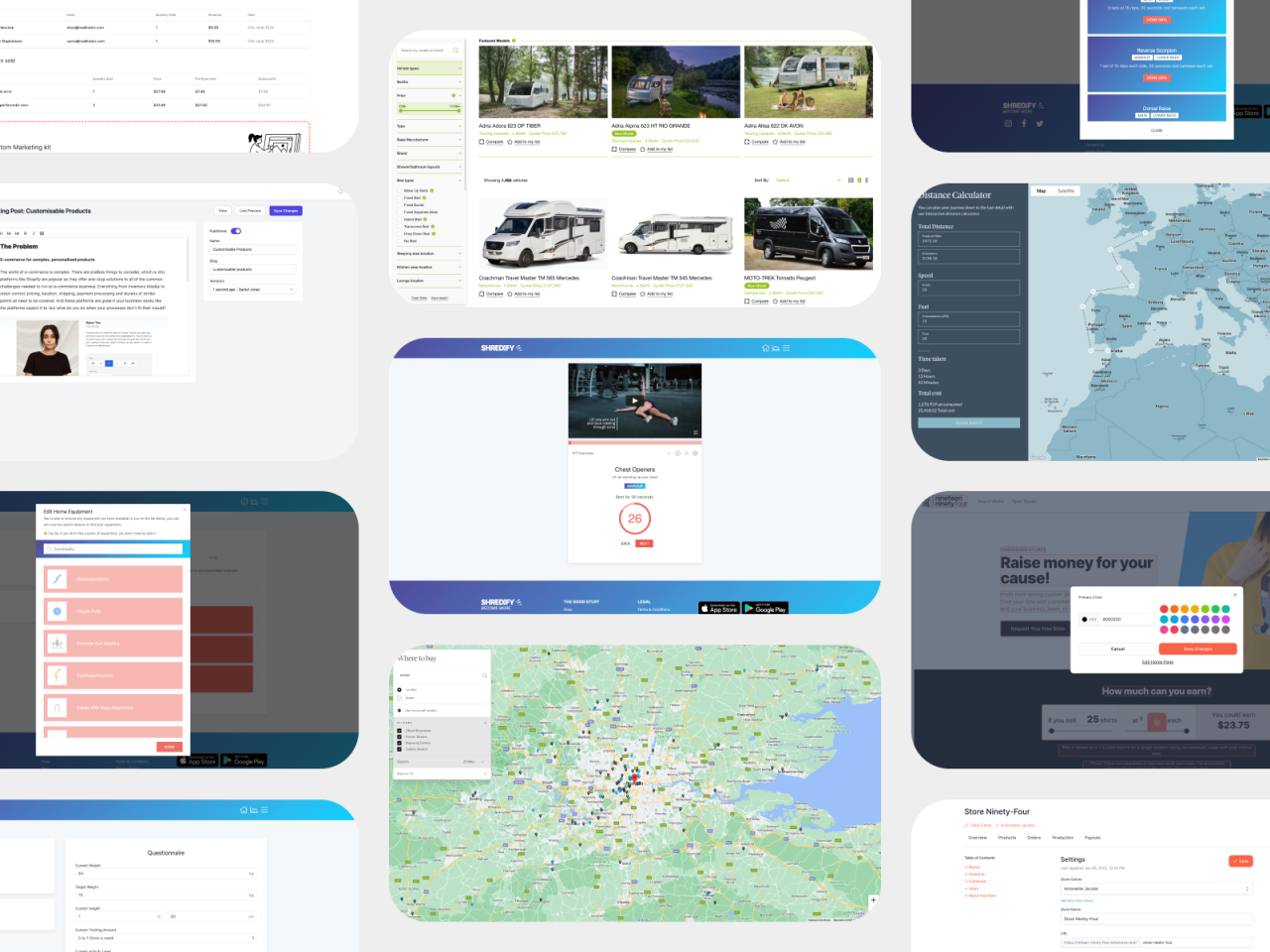 We build really, really good web applications.
We may be blowing our own trumpet, but it's true. We know that the formula for a successful and sustainable web application comes from the perfect balance of strategy, development and design. Once we know what you want and need, we'll come up with a winning stack of technology to make it happen. We'll test it, tweak it and work until it's just right. Whether that's something entirely new or coming to the rescue on a derailed project. We've got your back.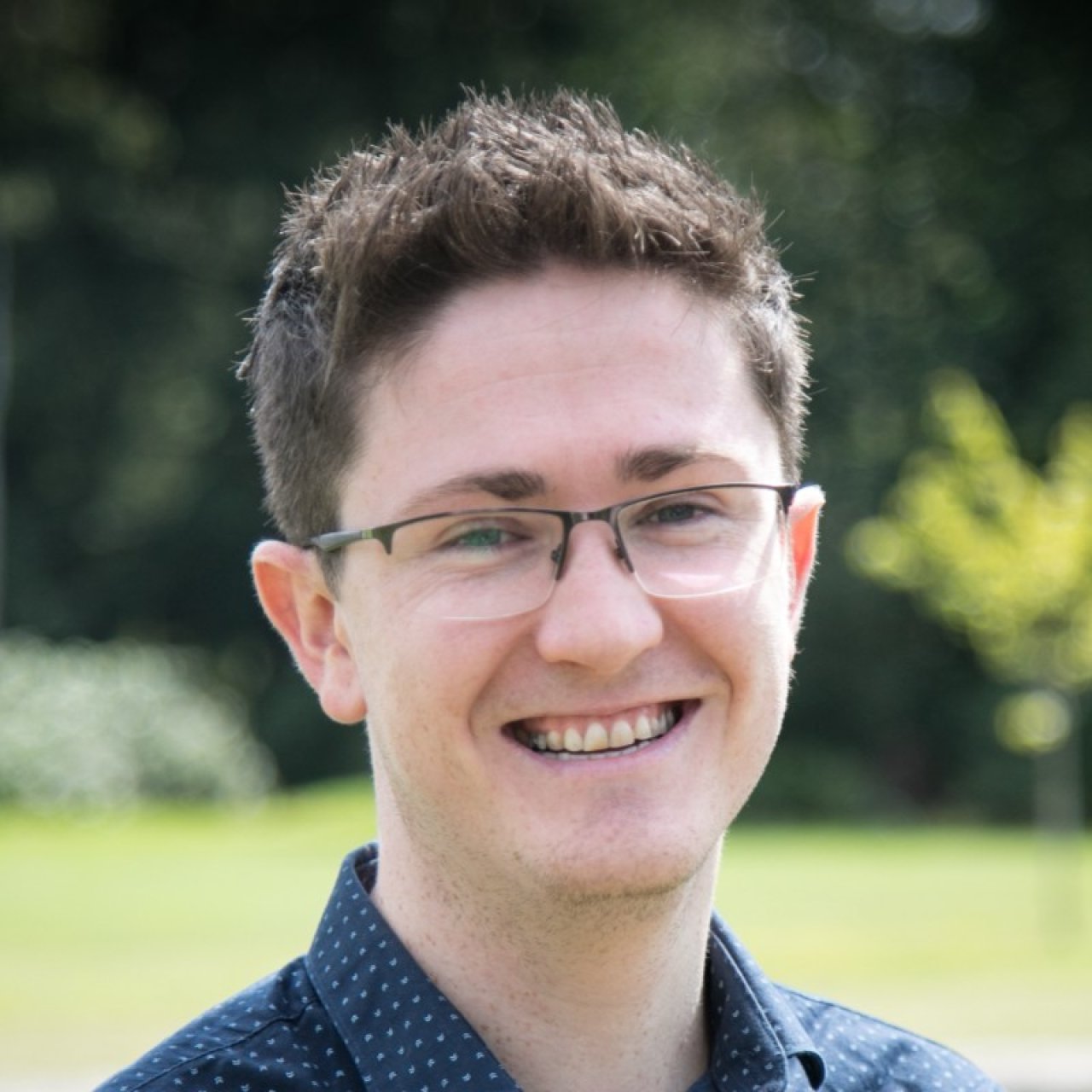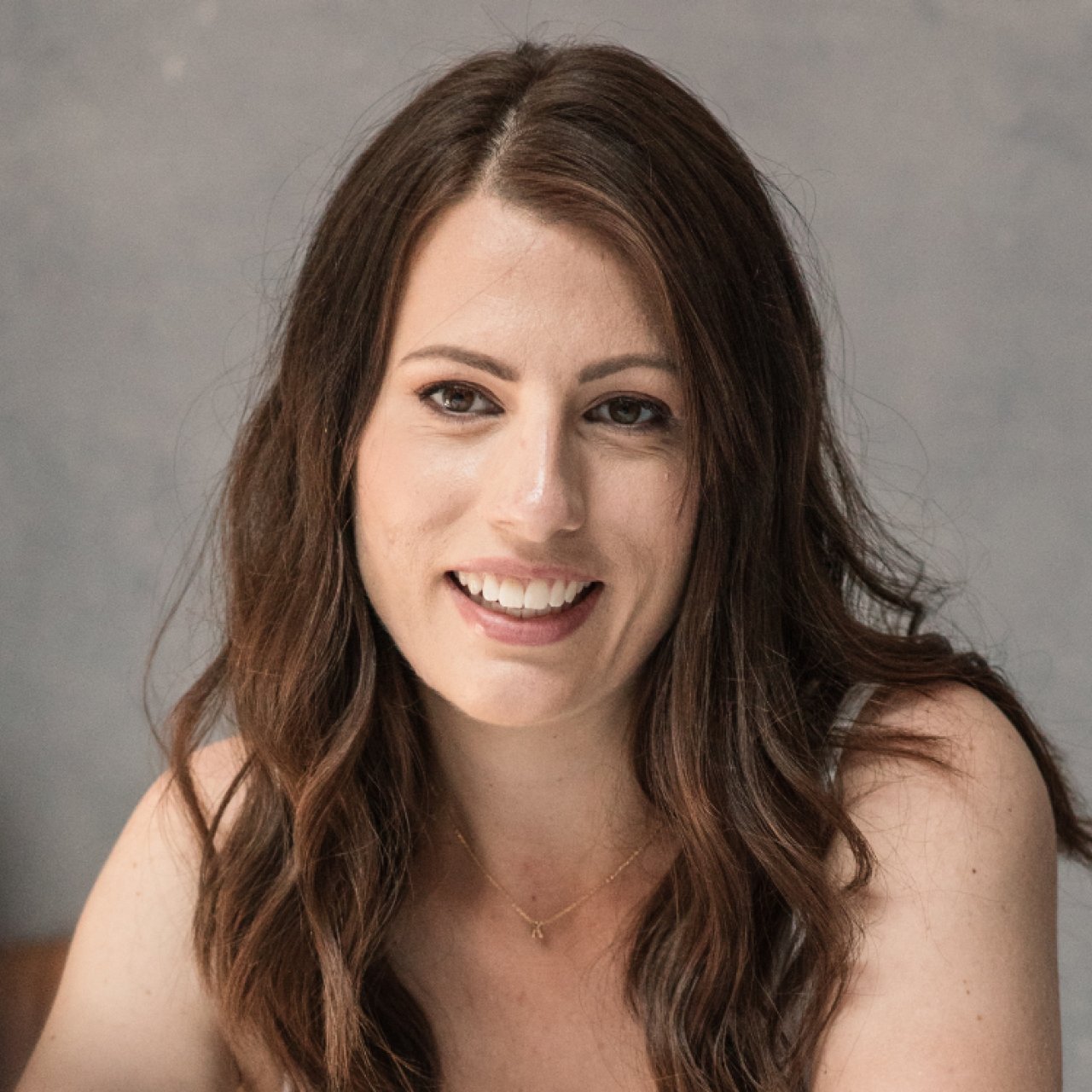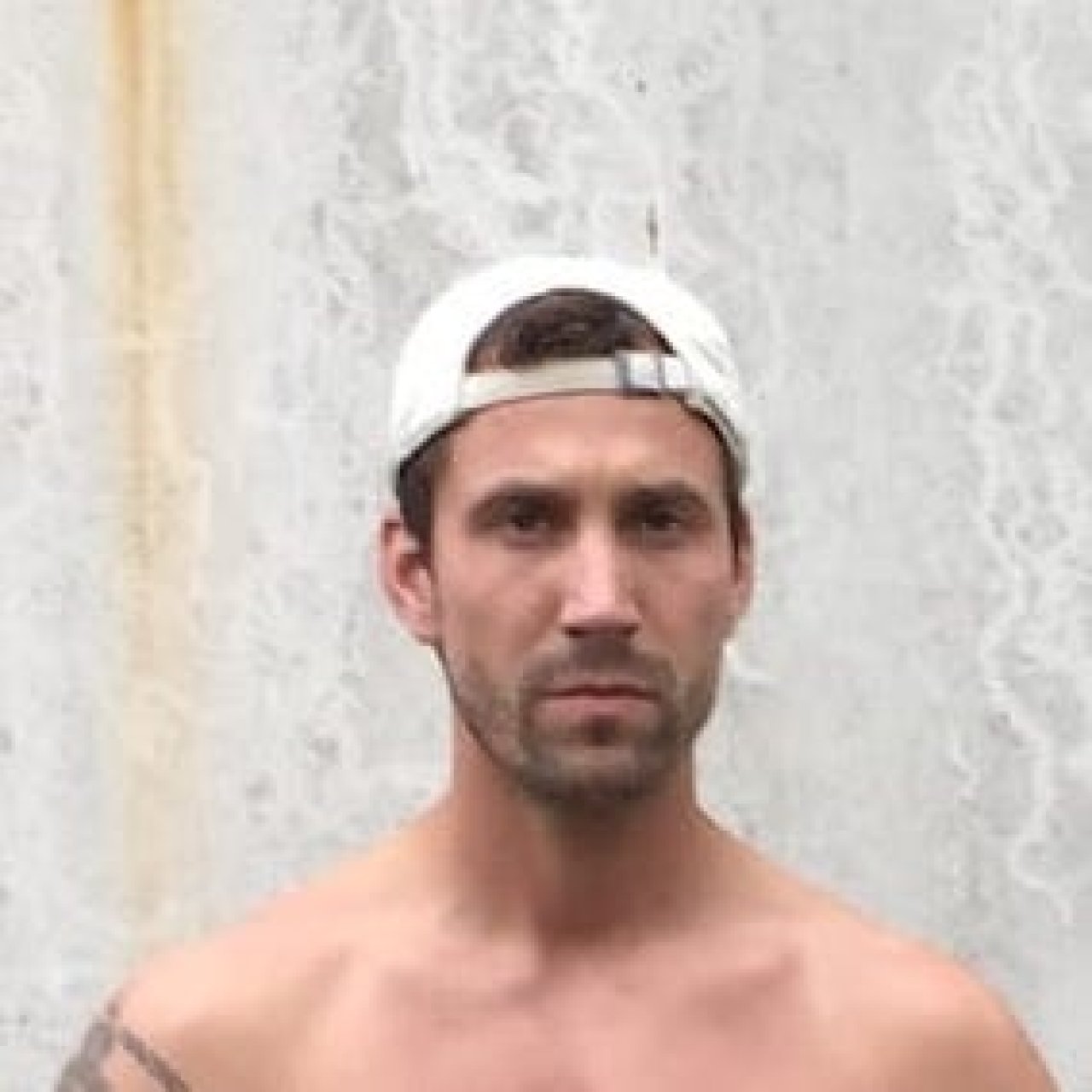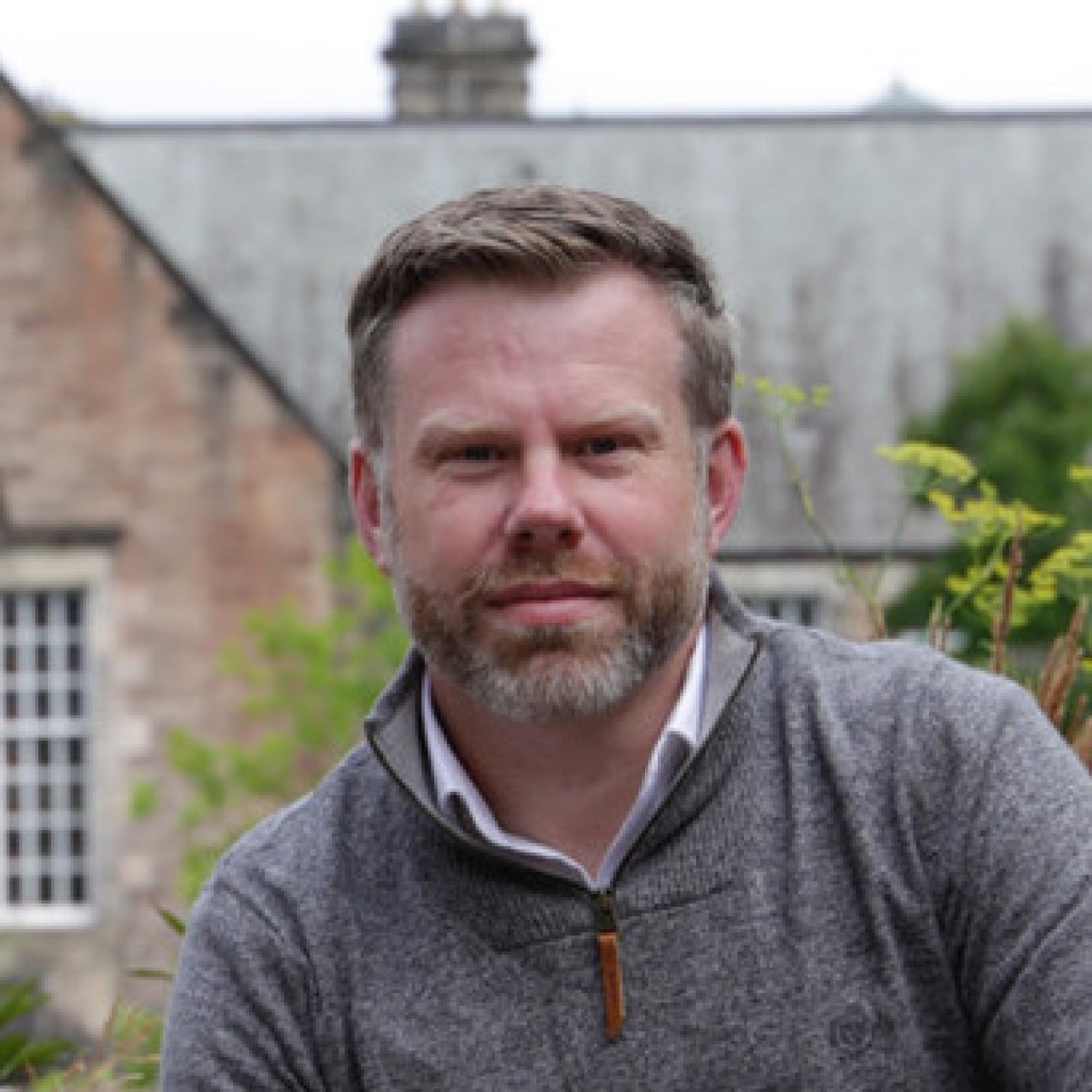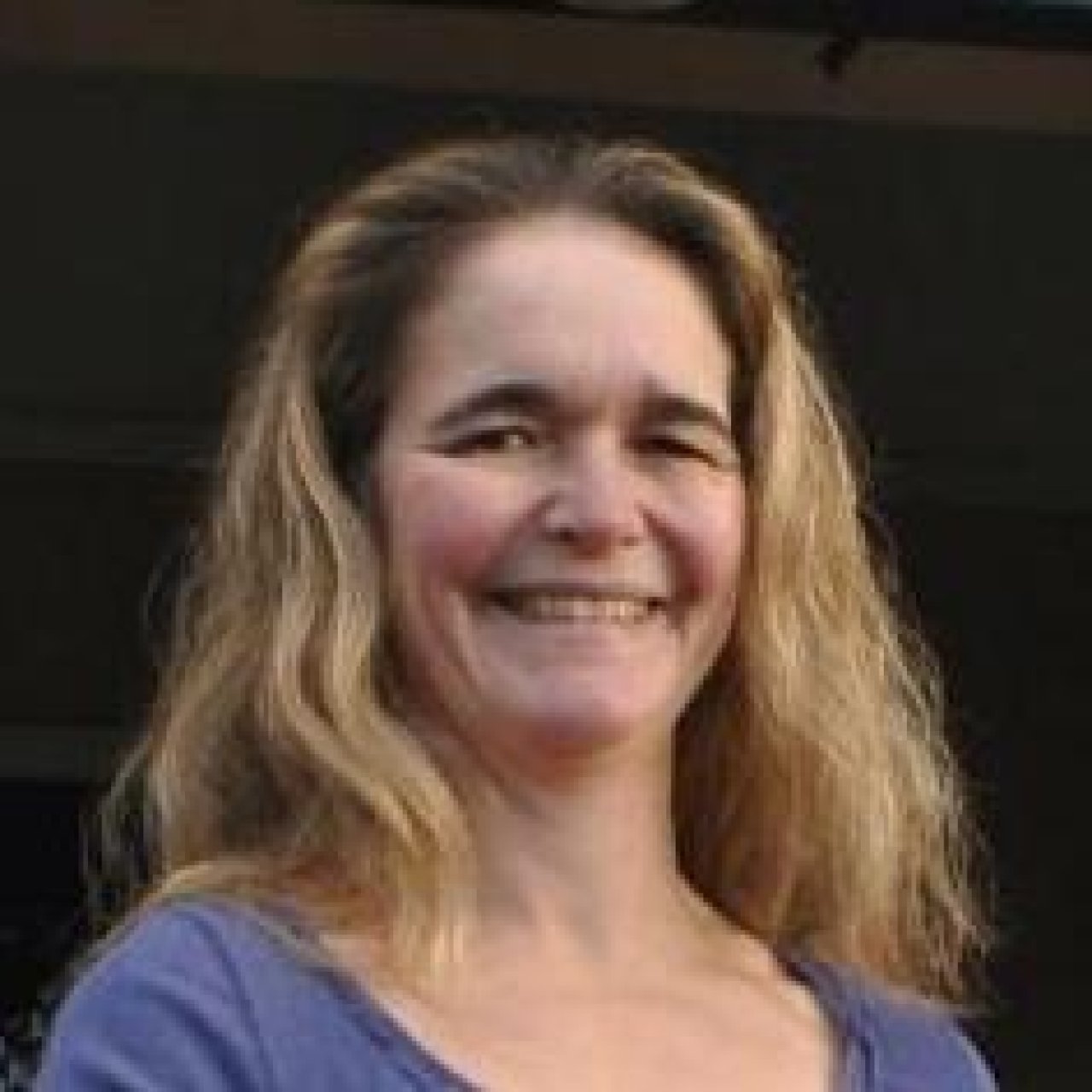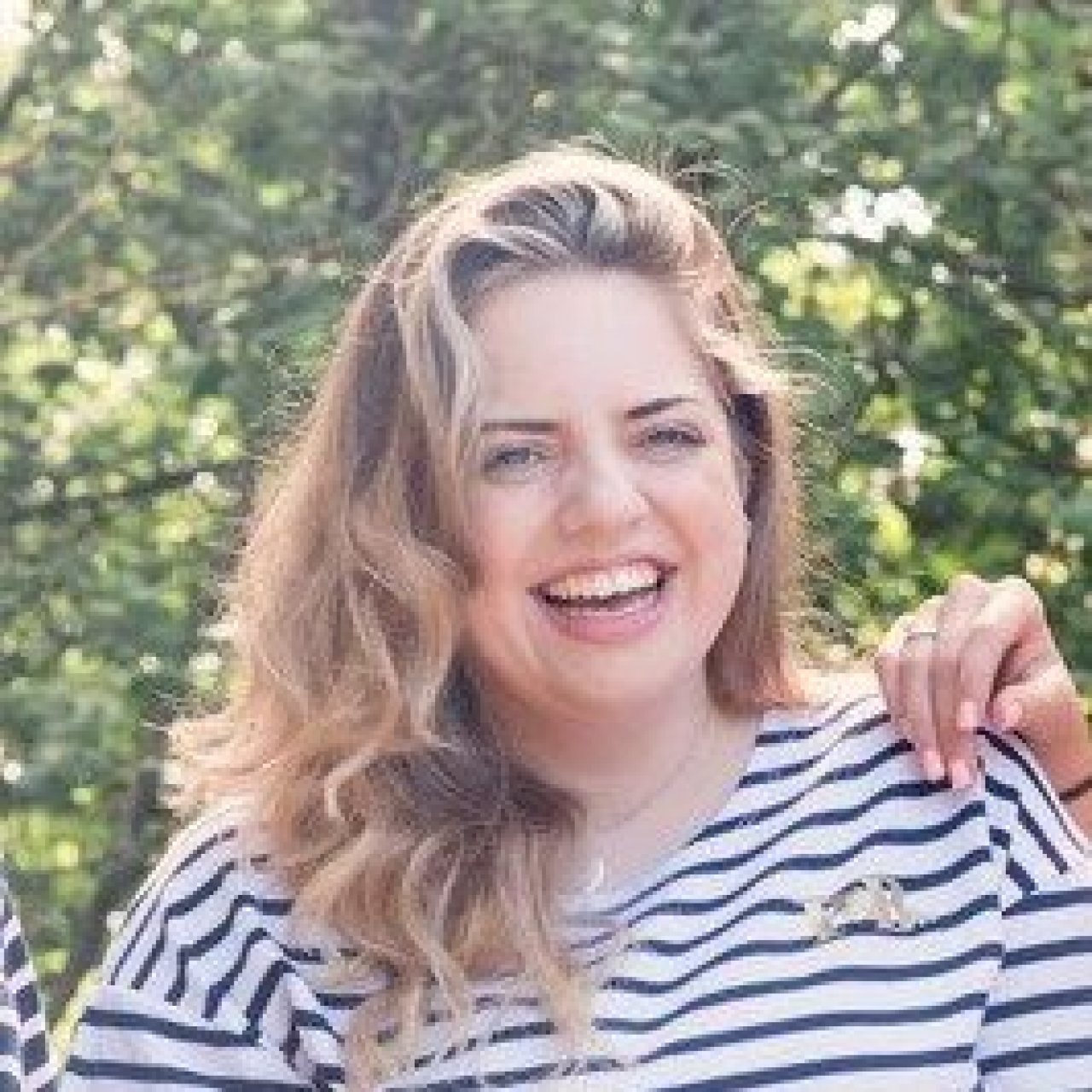 How We Do It
Pre-build workshop
We start off with a one day workshop. Here we will make sure that every feature and goal is identified and that we understand how you want the user experience to look and feel. This is your chance to pour all your ideas onto the table (and our chance to geek out about them).
Design
Next we will either collaborate with your designer or kickstart work with our freelance designer (she's pretty epic) to finalise your design and fill any missing pieces before we begin development.
Build phase
Once we've got the website's flow and core functionality signed off, we can make a start on the really nifty part: turning the designs into a functioning product. We'll keep in touch with you regularly so you can keep track of the project (and get excited about it).
Post-build walkthrough
Now it's time to show off our work. During the walkthrough, we will provide a demonstration of the key features. Here we will also chat about implementation and user experience.
User Testing
Next we create a staging environment for you to test and try out your new web application, mobile application or eCommerce site. We'll be keeping an eye out for any technical issues as they arise so that we can fix them immediately.
Deployment
Finally, it's time to flip the page on a new chapter. We'll deploy the new work, ensuring all the t's are crossed and the i's are dotted. We'll be on hand monitoring the application or website over the course of a month for any issues that may crop up so that we can get things back in working order.
Amplify your audience. Generate new business. Exceed your goals.
Let's work together.
Schedule a call